There is nothing worse than your computer breaking down in the middle of a presentation, right before a work deadline or when purchasing an expensive item online. Vista Computer Repair offers solutions to all kinds of computer problems. The repairs are timely and competitively priced.
Vista Computer Repair is a local service covering the Ross-on-Wye. The company has been in the industry for over 15 years and has a team of experienced experts who can fix virtually any kind of problem. The company specializes in computer repair, laptop repair and computer support. Home computer repair services are available to households. Businesses can also take advantage of an onsite computer service designed specifically for their needs.
The main computer repair Ross-on-Wye services that the company offers include screen repair, data recovery, virus and Trojan horse repair and computer upgrades. Comprehensive Ross-on-Wye laptop repair service is available as well. All of these above-mentioned problems can be fixed. In addition, DC power jack repair services are available to laptop owners. Home network, business network and internet connectivity setup, support and repair services are also available.
Vista Computer Repair offers computer and laptop repair for devices from all major brands including Acer, HP, Dell, Toshiba, Fujitsu, IBM, Sony and Samsung. Apple repair services are readily available as well. You can expect a skilled expert who knows both the hardware and the software of the device well to work on its repair.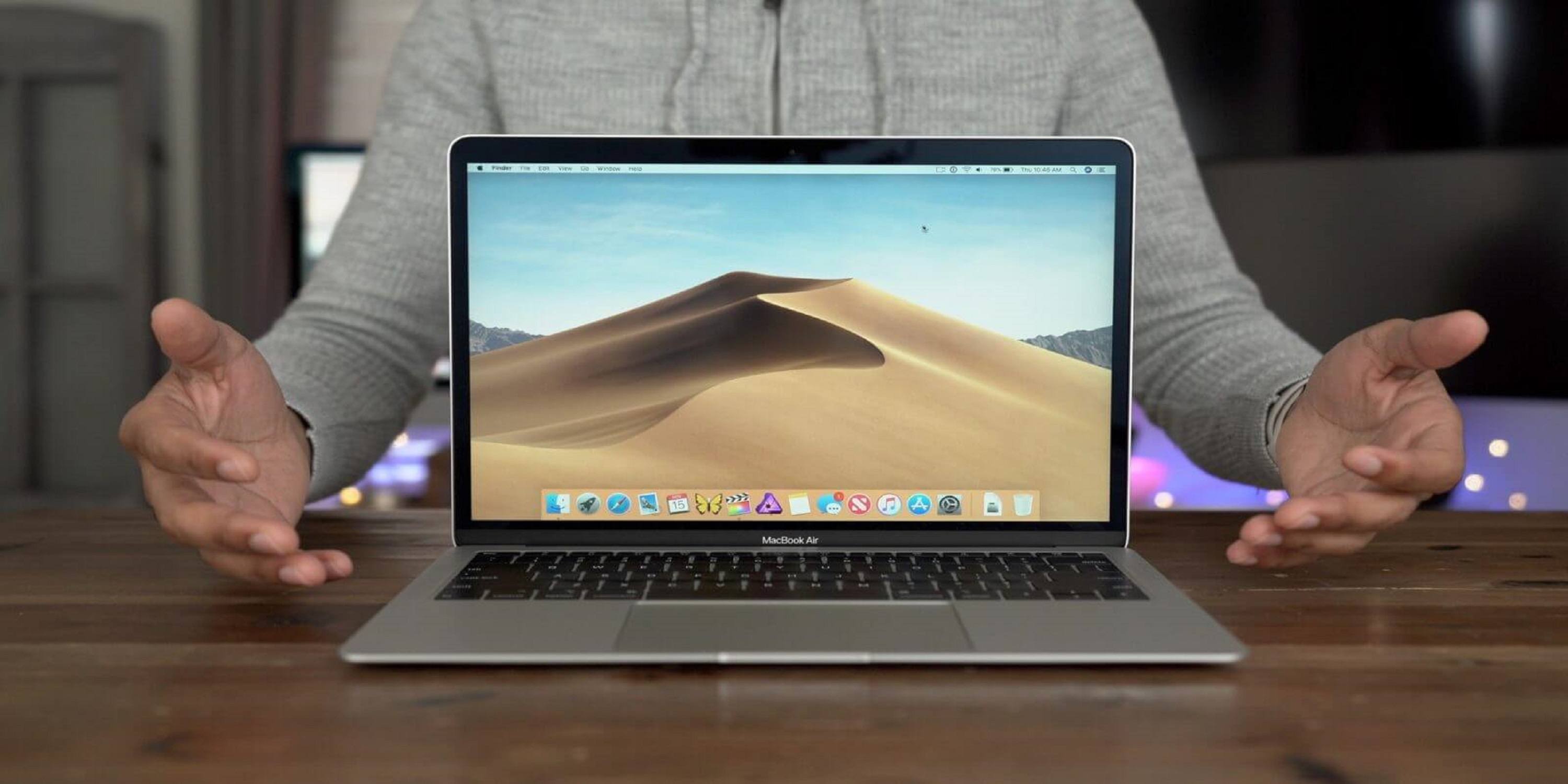 The team of professionals works with all kinds of operating systems and software programs including ones in languages other than English. If you need Reparação computadores, this computer service Ross-on-Wye is certainly for you.
The computer repair services offered by Vista Computer Repair are reliable and timely. An expert will diagnose the problem which your computer has and work on it until it is resolved. Many of the more serious yet common repairs are done overnight. For instance, you can expect a laptop screen repair to take no more than 24 hours. With this laptop computer service, your device will be ready for use overnight.
The company has extended its services to offer computer support Ross-on-Wye and expert advice. It is typically businesses that take advantage of these services, but households can use them as well.
No matter whether you need computer repair, you can expect to get the best computer repair service. The knowledgeable and skilled experts from Vista Computer Repair will take care of any issue and your computer will be as good as new quite quickly without you spending a small fortune.